For Writers Workshop Participants
Send 1 page (2 pages? 3 pages?) of your manuscript along with a one or two paragraph synopsis of the work as an attached file (.doc or .docx) by email no later than 1 week before Necronomicon, i.e., by Friday October 13, to:
Follow these rules: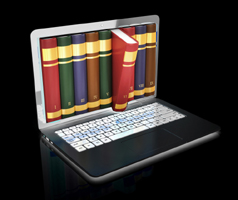 The page(s) sent must be the first page(s) of the manuscript. Include the title of the work. Use standard manuscript format: double space, Times New Roman, 12 point. [On the first page start about half-way down, center the title, and that page should have no more than 14 lines, with the next page(s) having no more than 23 lines each.]

Other con attendees are welcome to sit in on the workshop but we will only critique and discuss in the workshop manuscripts submitted in this manner, and will limit manuscript submitting participants to 12. So get your page(s) in early!


---
Necro Home Necro News Join Us Hotel Guests Dealers Gaming
Art Show Schedule Charities History Contact Us Site Map
Master Page Stone Hill Necronomicon Southern Media Con Links